we all dream of having a shoe collection like Carrie Bradshaw, but that's highly unrealistic, impractical and expensive too! Yes, we love a pretty sky-high heel as much as you, but it's definitely something we wear only a handful of days in a year.
yes, it looks great on Instagram, on the runway or a certain influencer, but those shoes aren't made for walking all day long in. So here are the must-have shoes that we recommend without cramping your style. These 8 designs are timeless and will be ones you'll find yourself grabbing when you go to work, brunch or on holiday.
invest in these, wear them and resole them (avoid breaking in new shoes that sometimes result in painful blisters). You definitely won't experience those
 "I have nothing to wear" moments before leaving the house ever again.
basic ballet flats - a staple at Chanel and Miu Miu, you can't go wrong with this classic design.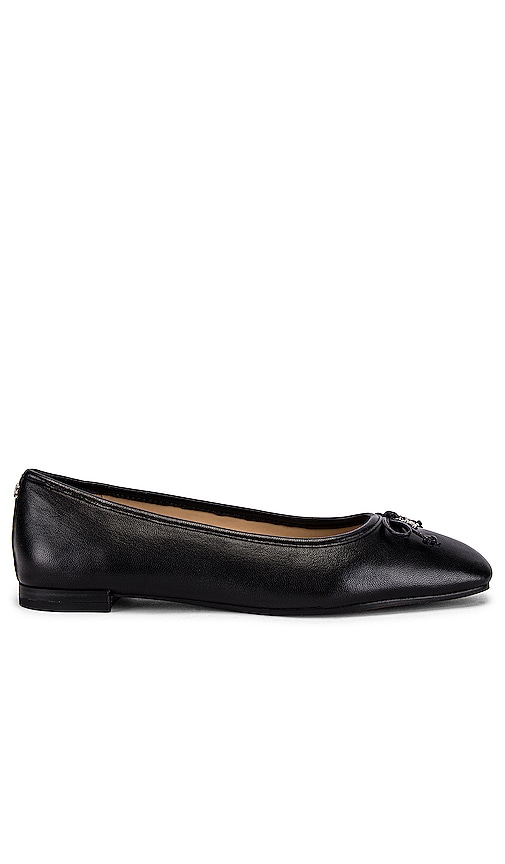 ballet flat, $161, sam edelman
sporty sneakers - the most comfortable of the lot, wear it with athleisure or a feminine dress.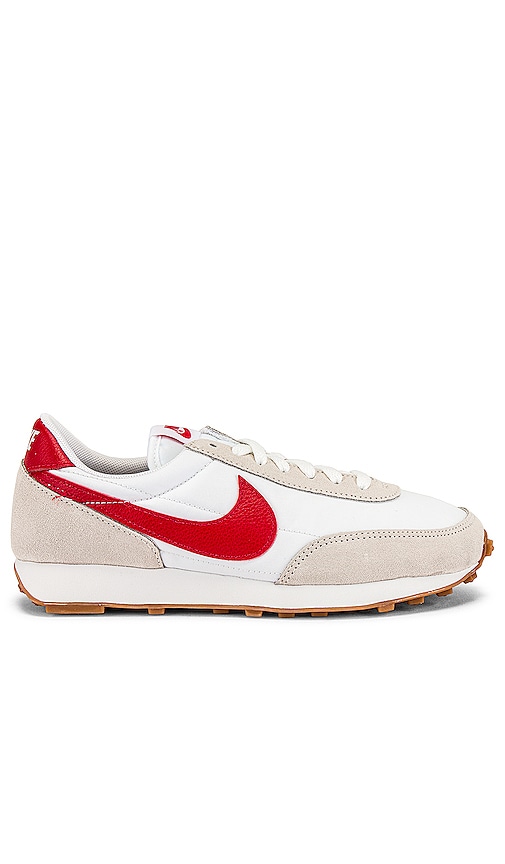 daybreak sneaker, $121, nike
 pump, $536, stuart weitzman
statement heels - whether it's colourful or metallic, 

this will instantly dress up a suit, LBD or jeans.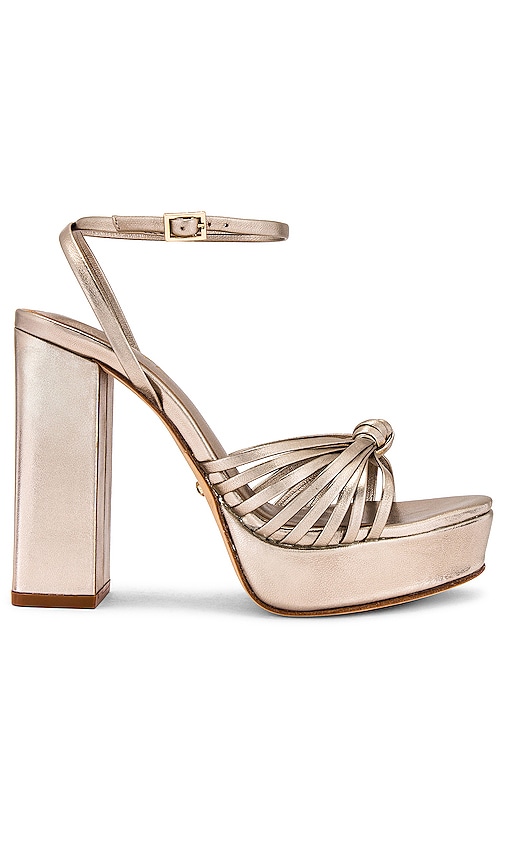 platform heel, $253, raye
neutral heels - pick a nude that matches your skin tone, or try animal print!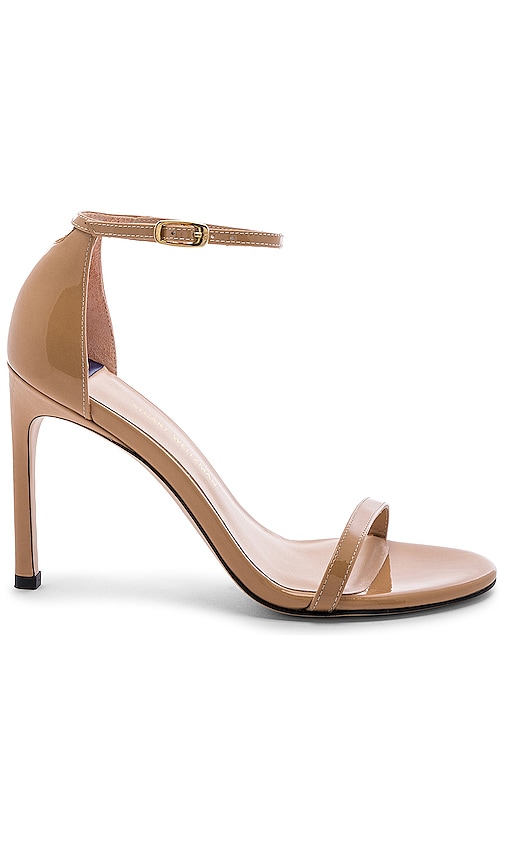 nudistsong heel, $536, stuart weitzman
smart loafers - this menswear inspired shoe gives off businessman or school girl vibes... either way, it works!
loafer, $132, schutz
strappy sandals - these 

minimal design pairs with just about anything.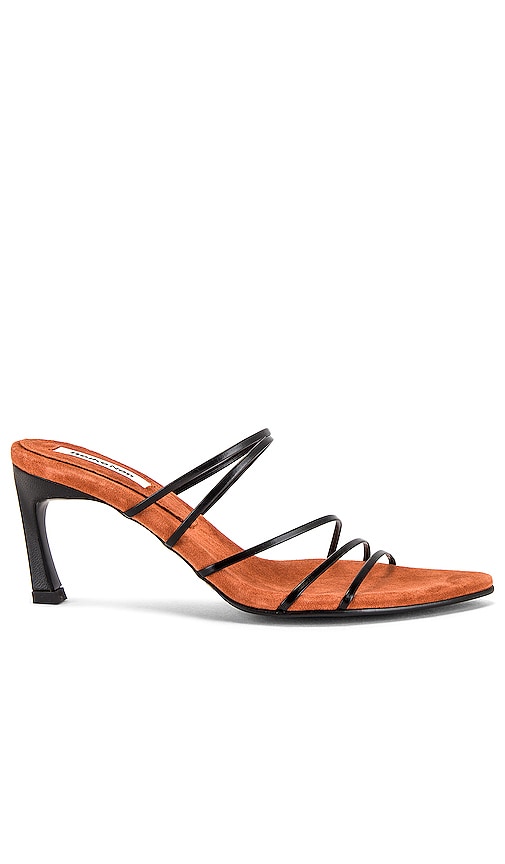 sandals, $404, reike nen
sleek ankle boots - perfect for rainy days or winter vacations.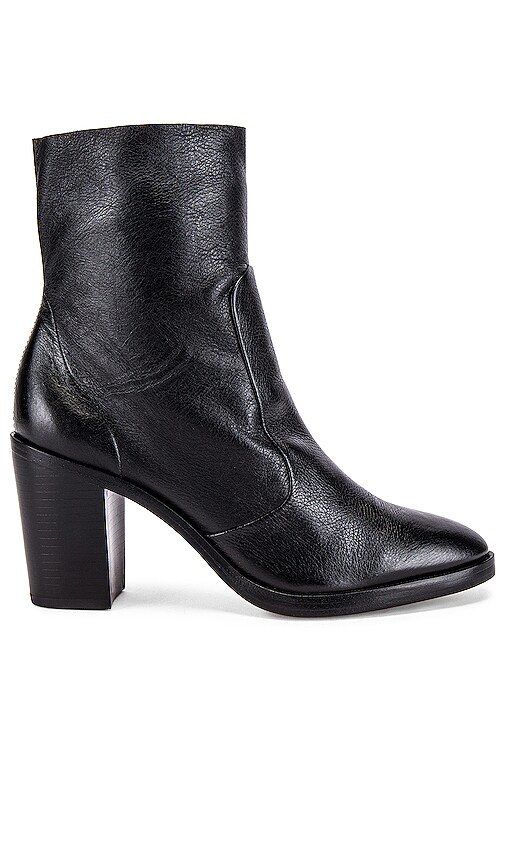 ankle boot, $185, schutz